Rhapsody of the Seas, Limassol
Rhapsody of the Seas will be cruising around the Eastern Mediterranean for the 2022 cruising season. For a small number of cruise sailings, it will be possible to board the Rhapsody of the Seas in Limassol, Cyprus. The number of available cabins are limited as its home port is in Israel.
Built in France and refurbished in 2016 Rhapsody of the Seas can carry over 2,400 passengers and a crew of 765. It accommodates passengers in its over 1000 staterooms and 11 guest decks.
Varianos Travel is authorized to act as a booking agent for all Jewel of the Seas cruises departing from Cyprus. To book any of Royal Caribbean's cruises from Limassol call us at 22680500 or email us at [email protected].
Staterooms and Suites
The Rhapsody of the Seas offers luxurious accommodations with your comfort needs being the priority. All its staterooms have a private bath, flat screen TV, mini bar, hair dryer and individually controlled air conditioning.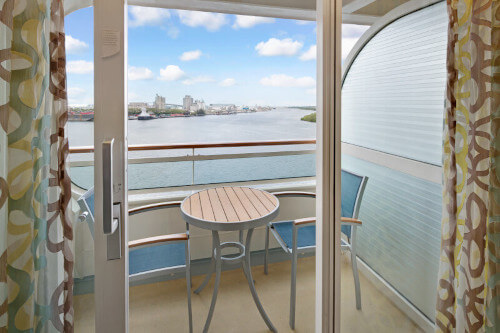 Rhapsody of the Seas Superior Ocean View Balcony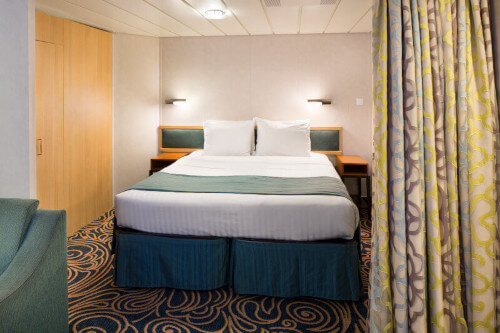 Rhapsody of the Seas Family Ocean View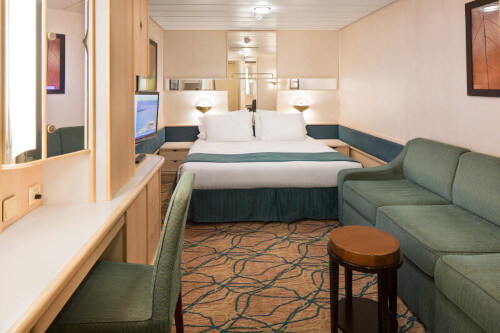 Rhapsody of the Seas Interior 2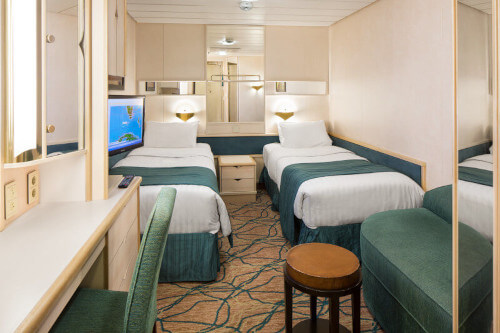 Rhapsody of the Seas Interior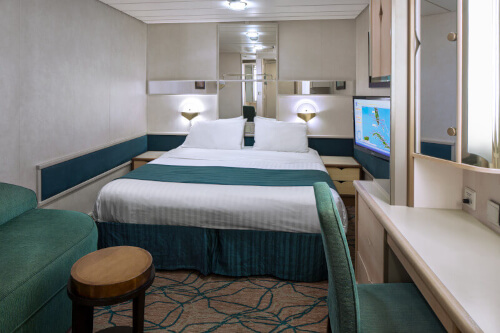 Rhapsody of the Seas Large Interior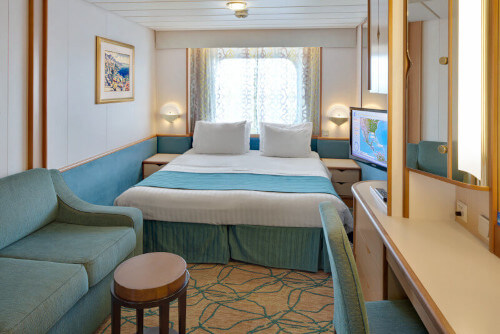 Rhapsody of the Seas Large Ocean View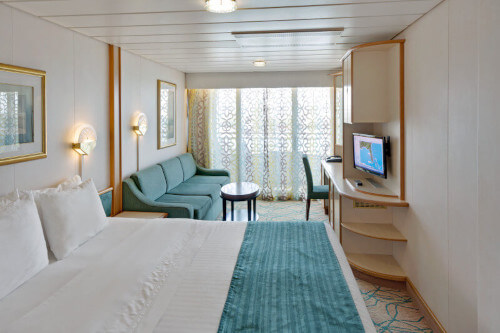 Rhapsody of the Seas Ocean View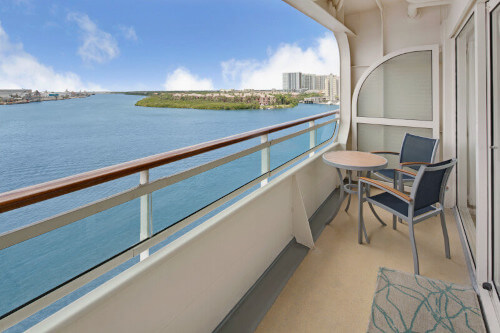 Rhapsody of the Seas Superior Balcony