Ferry Service between Larnaca, Cyprus and Jounieh, Lebanon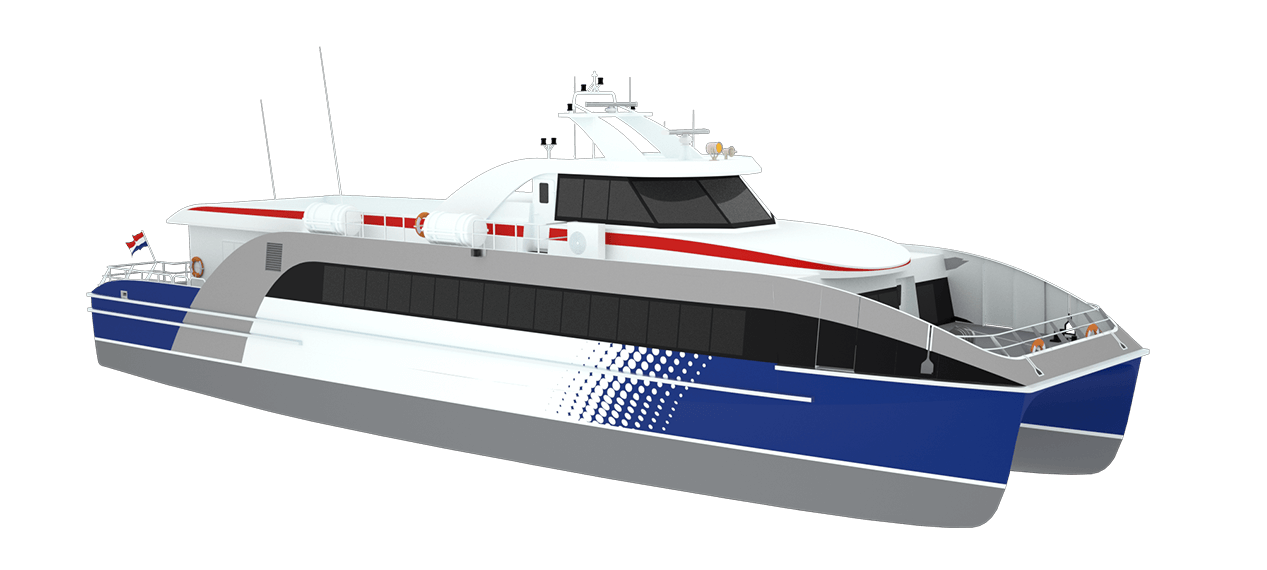 A ferry service connecting Larnaca, Cyprus and Jounieh, Lebanon has been announced for the summer of 2019. More specificaly the ferry will be departing on a daily basis in the morning (08:00) from the Jounieh port in Lebanon and arriving after a three and a half hour journey to Larnaca in Cyprus. Departure from Larnca will be in the afternoon (17:00).
Assuming all legal hurdles can be overcome, the first ferry connection is set for July 7, 2019. Both one way and round trip tickets will be available Two classes of travel will be offered. This wil be the first time in over ten years that a regular ferry boat service is availabe for travel in Cyprus.
Ferry Boat Tickets Cost
Adult
Child Under 12
Round Trip
One Way
Round Trip
One Way
Economy Class
107
71
76
53
Premium Class
133
89
133
89
Baggage Allowance
Carry-on luggage up to 10 kilos is included in the fare price
First bag of 20 kilos costs 14 euro per way
Second bag of 20 kilos costs 36 euro per way
Ferry Ticket Rules
Ticket changes: Changes in reservations can be made at least 24 hours before departure and at a cost of euro 18.
Refunds: Ferry tickets are not refundable.
No shows: No refund and tickets is invalidated.
It is possibe to pay for your tikets and bags online after a reservation has been made with us. To make a reservation please contact us by email at sales@varianostravel.com.
Passage for vehicles will not be possiblle with this ferry as connection is with a catamaran boat that can not handle them. The boat will be ablle to ferry over 200 passengers in airlplane seat comfort and will have a cafeteria and toiets on board. The boat image on this page is not indicative of the real ferry. Passengers are limited to 10 kgs of carry on luggage only. Visa to Lebanon for persons departing from Cyprus can be obtained on arrival. If you are traveling to Cyprus from Lebanon (even for a return trip) please make sure you have the necessary documents to enter the Republic of Cyprus.
We will be updating the information on this page with more details on the Cyprus to Lebanon ferry as we receive it from the ferry line. Feel free to contact us if you want to be informed of any updates.