Jewel of the Seas, Limassol
Jewel of the Seas called Limassol its homeport for the summer of 2021! It was the first time a cruise ship of such a caliber is available for a whole season out of Cyprus. The Jewel of the Seas is a magnificent cruiser made her maiden voyage in 2004 and was refurbished in 2017. It can carry over 2,100 passengers and has a towering 13 deck configuration.
Sadly, t his time it seems unlikely that the Jewel of the Seas will be cruising out of Limassol in the following few months.
Varianos Travel is authorized to act as a booking agent for all Jewel of the Seas cruises departing from Cyprus. To book any of Royal Caribbean's cruises from Limassol call us at 22680500 or email us at [email protected].
Staterooms and Suites
The Jewel of the Seas offers award-winning accommodations that truly redefine cruising. Staterooms and suites are tastefully decorated with your comfort needs being the priority.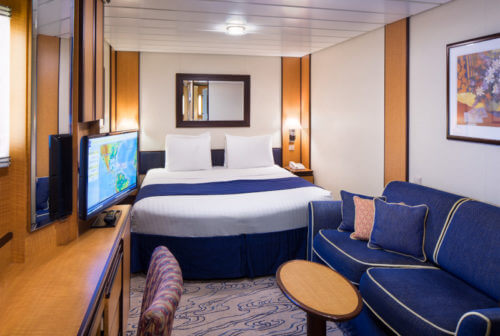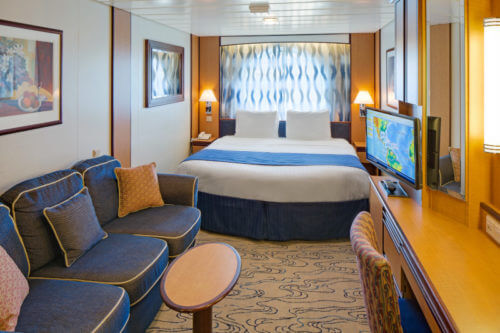 Large Family Ocean View Stateroom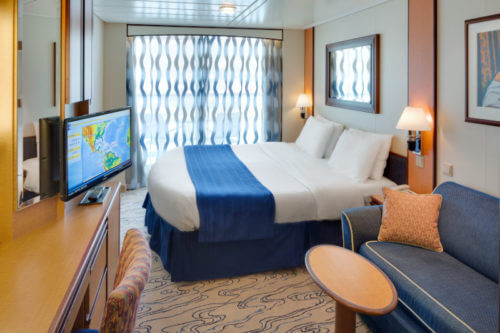 Deluxe Ocean View Stateroom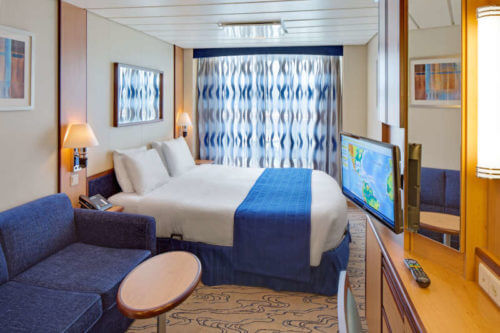 Superior Ocean View Stateroom Balcony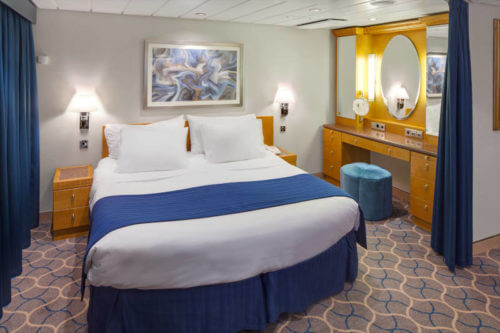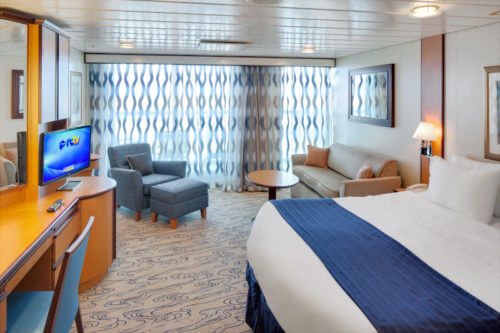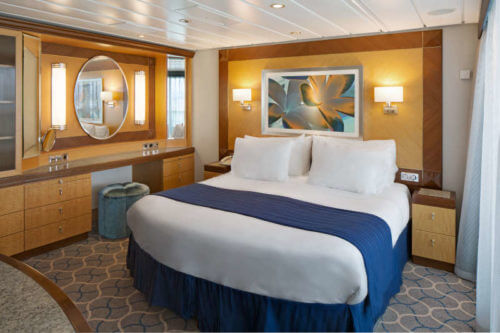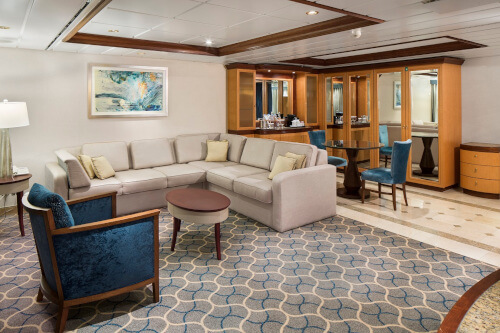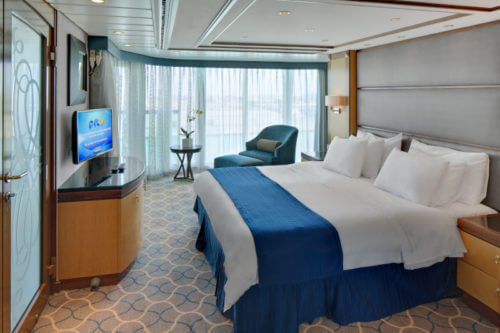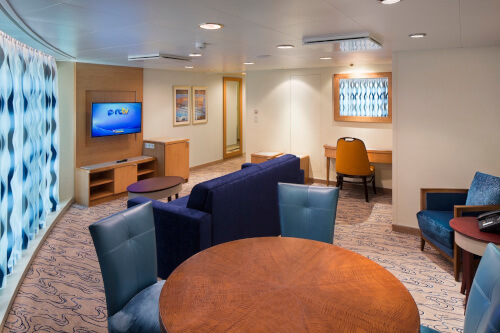 Stateroom Family Ocean View Living